Services
We are at your disposal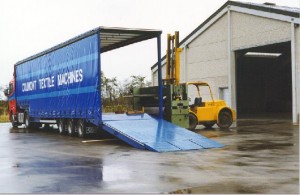 to give you technical advice
to dismantle machines
to proceed to the loading (we have forklifts from 2 to 8 tons)
Our special truck can move machines up to 20 tons without any help of a crane.
We can organise shipping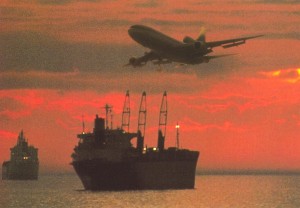 by road,
by sea, or
by air.
COUMONT TEXTILE MACHINES was established in 1968, we are based near Verviers (Belgium), one of the original centers of the textile industry. We are supplying worldwide textile machinery, specializing in the supply of used (second hand) textile machinery for the woolen systems (carded), worsted, semi-worsted and non-woven systems and in particular for the preparation, carding, spinning, twisting, winding and also non-woven, needle looms, needling processes, dyeing machines, weaving.
We have a wide warehouse for the storage of machinery; we have facilities for export packing and container loading. Please offer us any surplus machinery you might have for sale.
We are also specialist in dismantling, loading, warehousing management and transport of any kind of machines.